Just relax: stay offline with the cell phone timer box for under $35
Who remembers the days when people went online to escape the real world? Today, unfortunately, it's kind of the other way around. The cell phone timer box is supposed to help you out and make you stay offline longer.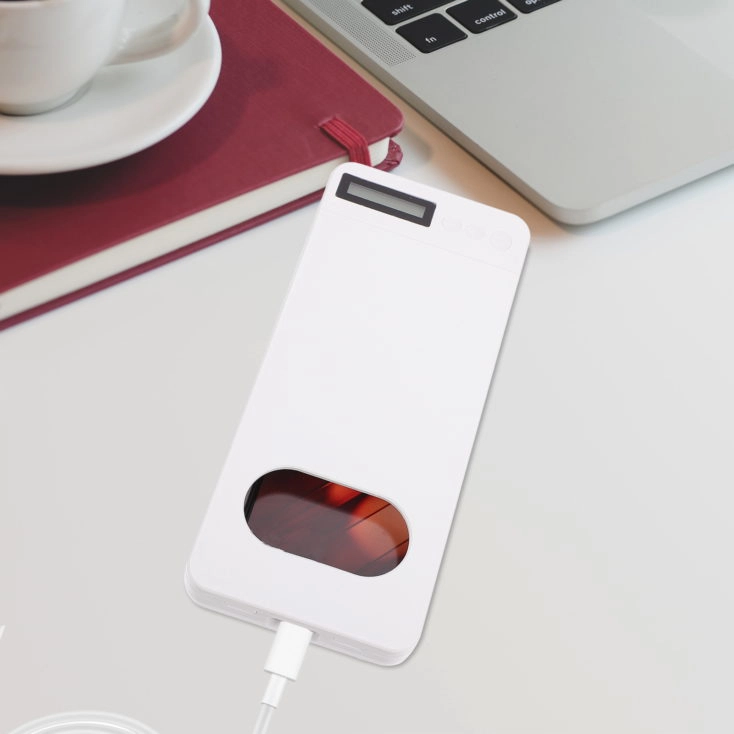 Cellphone Timer Box
Electronic cell phone jail
Less online and more offline
Being always available has its advantages and disadvantages. One of the many disadvantages is that you get distracted more quickly and have trouble concentrating. The cell phone timer box is supposed to remedy this. How does it work? It's simple: Just put the phone into the box, set the timer and then lock the box. The gadget locks the cell phone and can only be opened again when the timer has expired.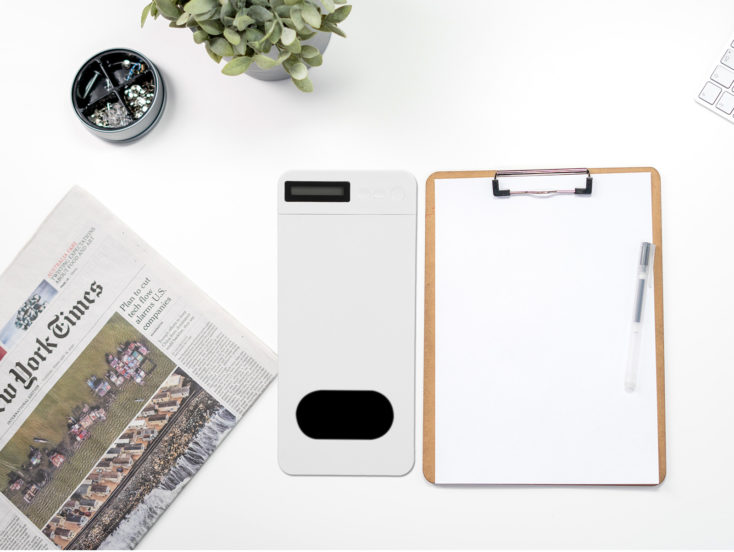 Design
The cell phone may be locked away, but you can still receive calls. The hole design is supposed to make it possible. However, the disadvantage is that you cannot see who is calling. Since the design of the timer box is similar to a cell phone case, you should be able to charge your cell phone while using it.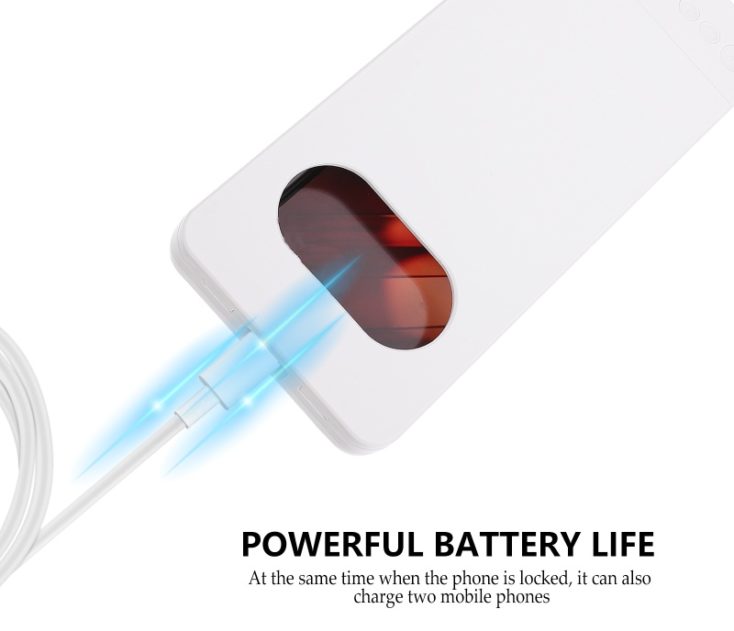 The box is equipped with three buttons on the front. The plus and minus buttons are used to set the timer, and the lock button is used to lock or open the gadget.
Details
The gadget measures 8.5 x 3.7 inches . Which speaks for a broad device compatibility. It does not matter whether you use an Android or iPhone. The main thing is that the smartphone fits into the box. The display is a digital display. The cell phone timer box itself is made of plastic.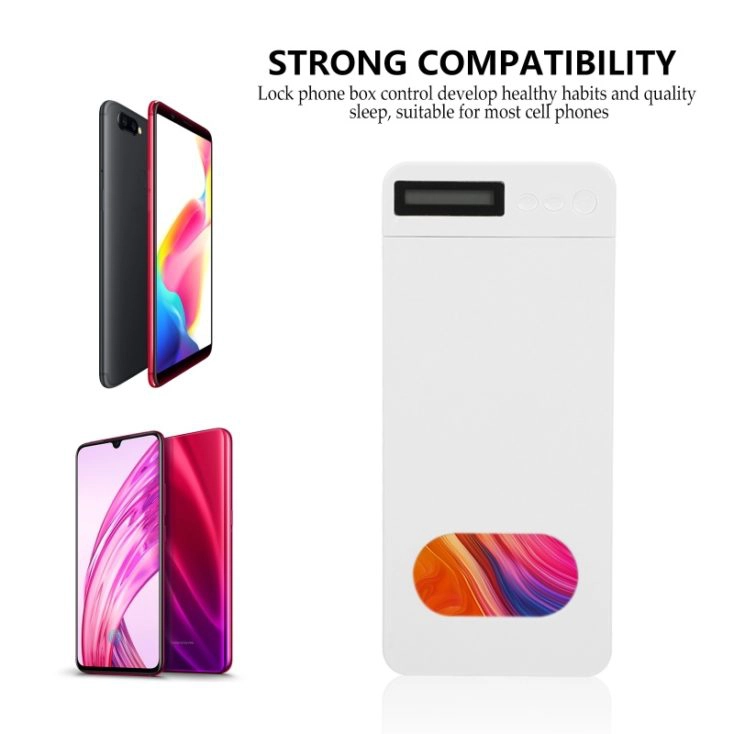 Assessment
Smartphone addiction is a hot topic and I personally know one or two people who would be in desperate need of this gadget. Probably including myself 😅. Especially during the exam period, this can certainly help to not constantly squint at the smartphone. But there are many ways to seek for distraction.
You can find distraction just as well on the laptop or tablet. If anything, you'd have to turn off the router and lock it away. Nevertheless, the idea behind the cell phone timer box is good and it could certainly be of use to one or the other.
To the gadget