DJI Mini 3 Pro – Launch of the best "mini drone" so far
On May 10, DJI launched the new DJI Mini 3 Pro, which can be ordered for $759 on their own website. The specs, some of which were already known in advance, show some significant improvements compared to the predecessor DJI Mini 2 – but this is also reflected in the price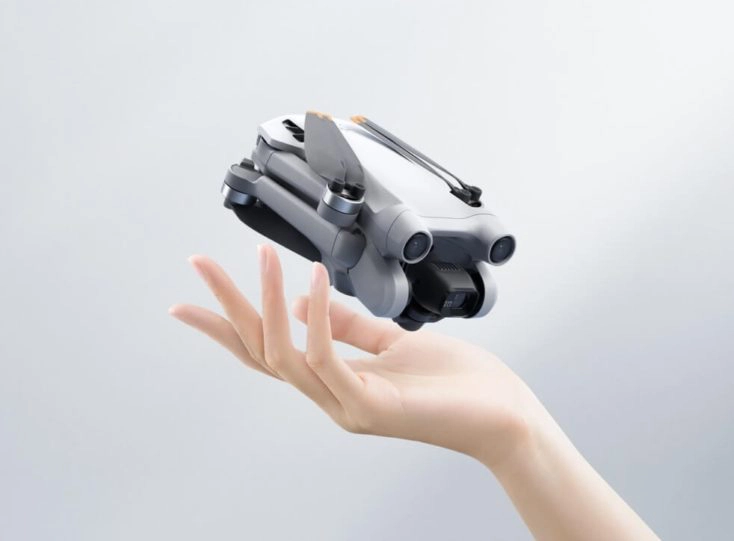 Better camera & vertical videos for social media
The drone is of course equipped with a 4K camera that films at 60 frames per second. In Full HD resolution, 120 frames are also possible. HDR recordings are supported up to 4K/30fps. The installed sensor is a 1/1.3-inch CMOS sensor and photos can be taken with 48 MP, also in RAW format.
The camera can be tilted 90 degrees vertically downwards to take pictures vertically from above. In addition, wide-angle shots with 180° are also possible panorama images. There is also a quadruple digital zoom.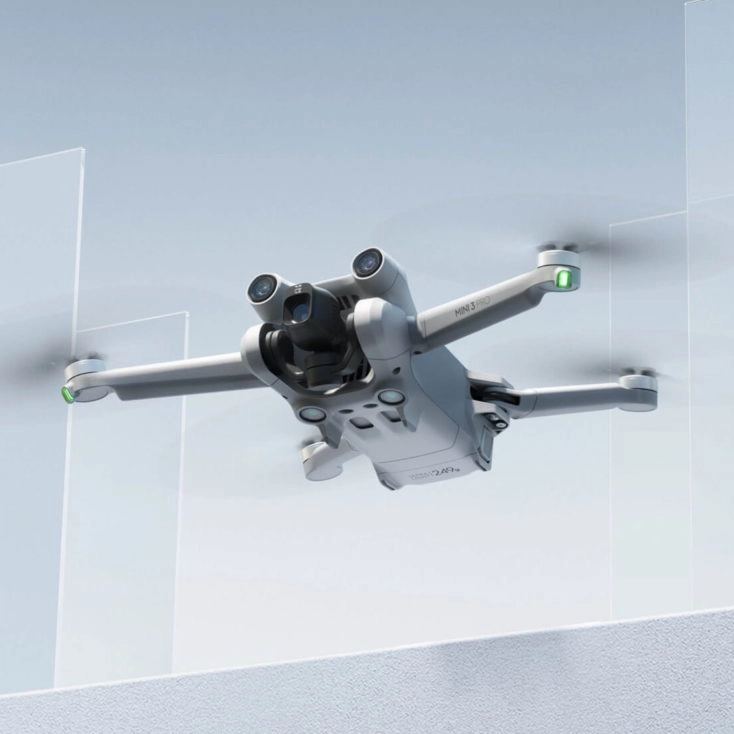 However, the most unusual feature might be that the camera can be rotated by 90° by pressing a button. This makes vertical pictures possible. What is rather unsuitable for classic image formats, PCs and TVs, is perfect for social media posts and smartphone displays. So if you like to share your shots via one of the various social networks, the drone is just right for you.
Light and persistent
What is also interesting here is the weight, which is exactly 249 grams, as before, and is thus below the 250g limit. However, the drone exceeds this weight with an optional, larger battery. The "normal" battery is supposed to allow flight times of up to 34 minutes, which is already a good value. With the larger battery, however, even up to 47 minutes are possible.
Of course, the various "smart" systems of the drone are also important. Named are APAS 4.0, ActiveTrack 4.0, Spotlight 2.0 and Point of Interest 3.0, which are all summarized under the term "Focus Track". These systems use sensors to detect collisions and automatic tracking features to follow people or vehicles or to circle marked points and objects.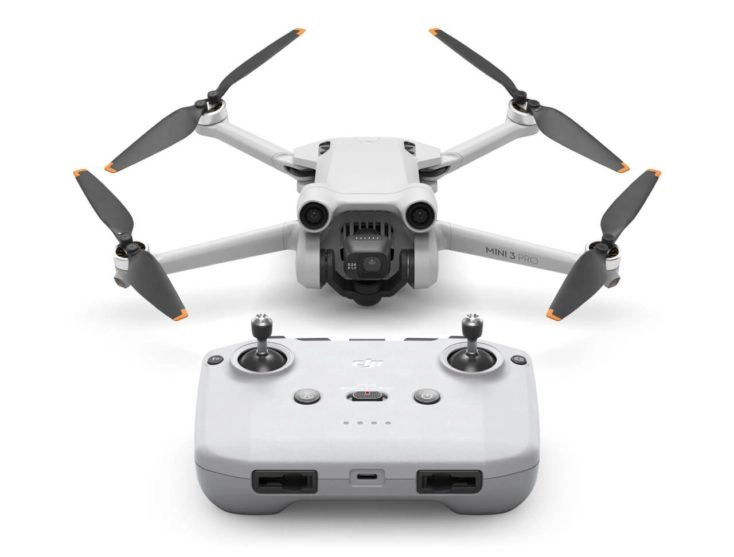 The transmission of the live image from the camera to the remote control takes place at 120 ms and enables a 1080p image at 30 fps.
 Price and availability
The price for the drone together with RC1 N1 controller is $759. Quite a jump from the $465.76 of the Mini 2. What was nice about the original Mavic Mini was, among other things, the price of around $400, which was already not terribly cheap, but still a bit more beginner-friendly. Now the Mini drones already cost as much as the full-fledged flagships used to.
To the gadget