Herb grinder: finely chopped herbs in seconds for $8.06
Herbs add the finishing touch to any dish and are essential to any good cuisine. With the cooks, the chopping always looks so easy. But hiring a professional in the kitchen, that can afford only a few, a herb grinder, however, certainly does not cost a fortune.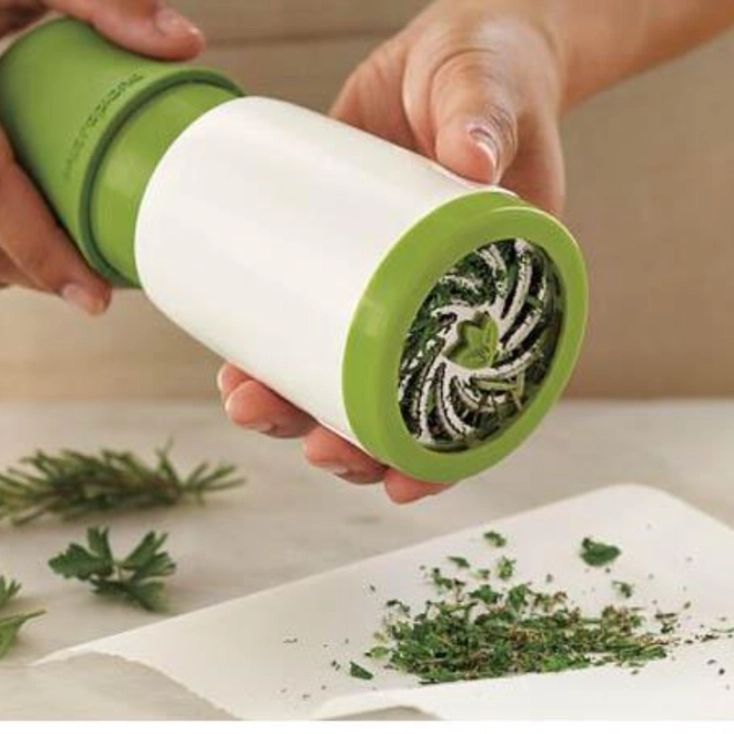 How does the herb grinder work?
Basically, this grinder works just like any other spice mill. You take off the green lid and fill the herb mill with the desired herbs. Then you put the lid back on the white torso. Finally, you grind the whole thing by turning it slightly to the left and right.
The device runs manually, without a battery. Only by good old muscle power.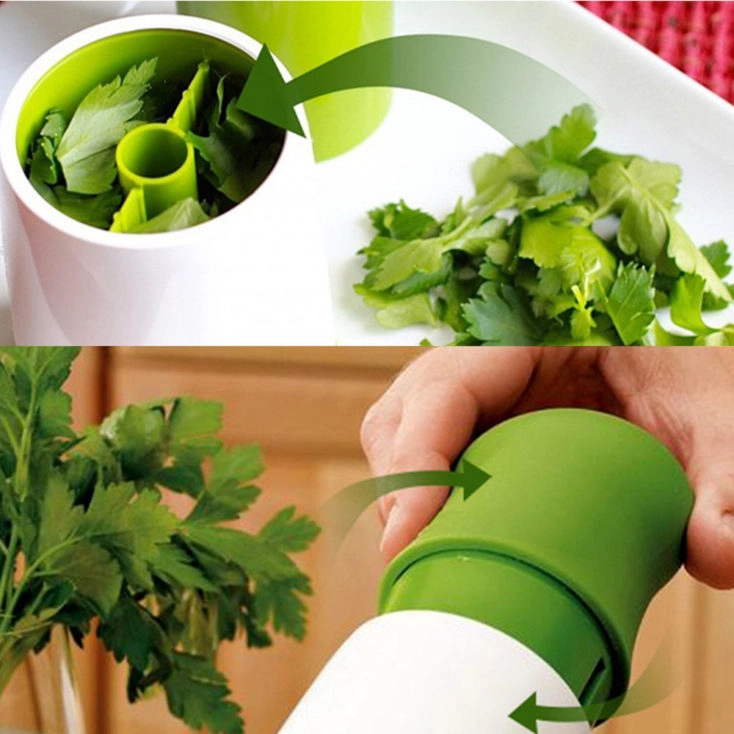 Details
With a size of 6.5 x 2.8 inches, the herb mill may not fit into every spice rack. But surely there are other corners where the mill will find a comfortable place. The blades are made of stainless steel and the remaining components are made of plastic.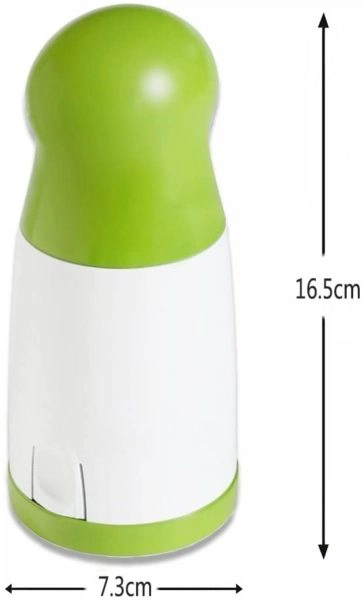 Cleaning
A practical feature is that you can take the grinder apart and also replace the blade. This makes it easier to clean the gadget after use. You can wash it by hand or put it in the dishwasher. According to the manufacturer, both is possible.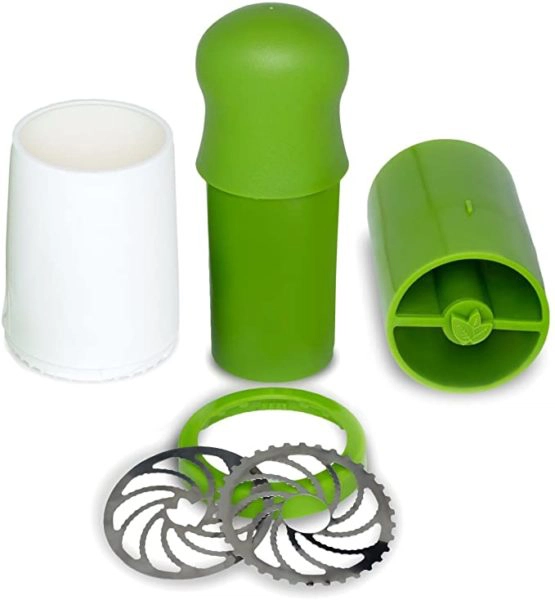 Assessment
Cooking is something that I personally don't enjoy. Therefore, I find it all the better that there are more and more gadgets that are supposed to make working in the kitchen easier. I think the good thing here is that not only the handling, but also the cleaning shall work easily.
But do you really need more plastic in your life? Definitely no. As practical as the gadget may be, I prefer to use scissors and chop the herbs. Yes, that's right, with scissors. You read that right.
To the gadget