LED Sneakers with 7 colors for kids and adults from $5.51
Forget the Buffallos from the past, who only blinked a little when you performed, because now comes the radical update at China-Gadgets.com! These LED sneakers let you float through the city on a colorful, not quite inconspicuous light column under your feet. Glances of whatever nature (mostly of course envy!) are guaranteed. Will a kick in the face with these sneakers even make the other person happy? At least then he sees a rainbow (of love)!
Again big props to the guest who sent in this gadget and is now responsible for the fact that crazy dance battles are started here in the office with pulled down blinds. This is probably how it will be for you if you have decided on the right size, because the selection is fortunately really large here. So we start here at 3.5 and end at shoe size 11. It might be worth taking one size bigger – the Asian measurements are sometimes really strange. But you have a large diversity of shoes to pick from, even for the little ones.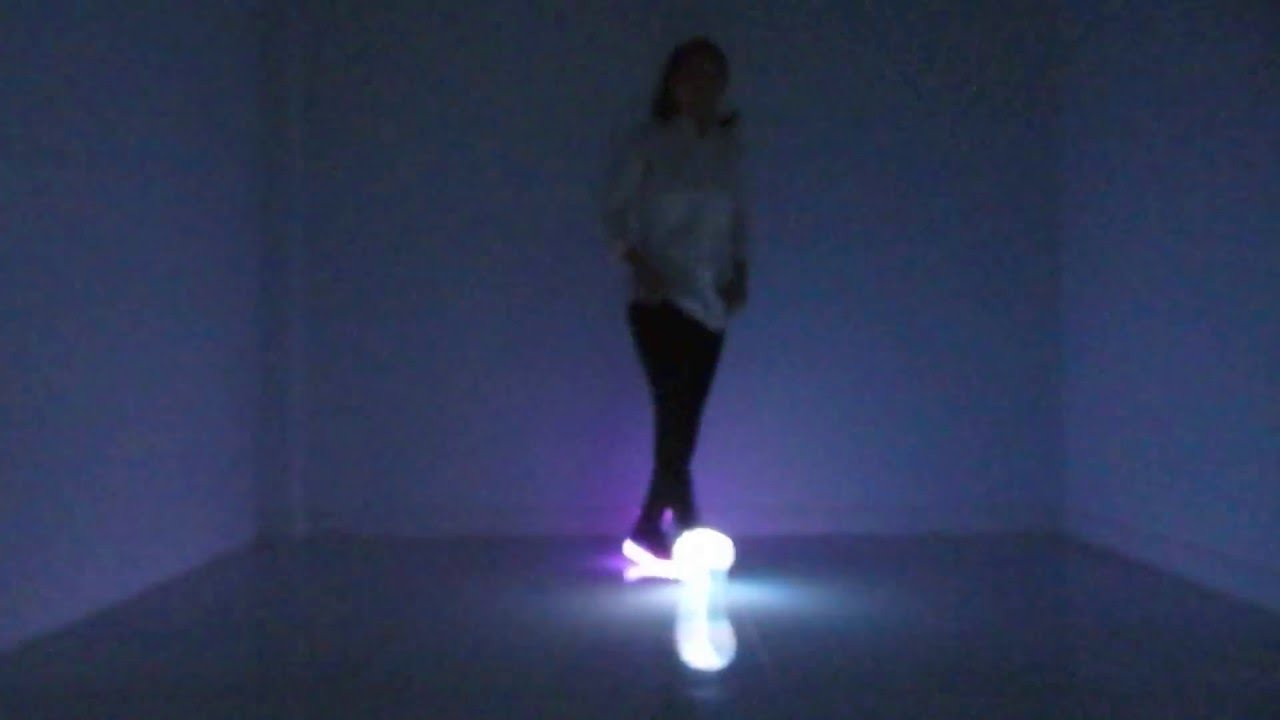 The shoe is (of course) charged via a USB cable and after a long party night – because the battery lasts up to 12 hours – directly next to you on your desk at home. The LED changes colour either while running or by pressing a button on the tab. One thing is clear: without gadgets, no party! 😀
But we will not guarantee you sick dance moves just by wearing these shoes!! But as you can see on YouTube or any other platform, various shuffle dancer prefer the LED sneakers for their performances. Even so, no matter which dance style or just walking around, these shoes will give you that special something everybody will want to have! 🙂
To the gadget