Quick cooling mug for $14.34
Loafers, lazybones and hectic people. They are all united by the problem of time management. At least with the quick cooling mug, you can consume your morning dose of caffeine in a relaxed manner.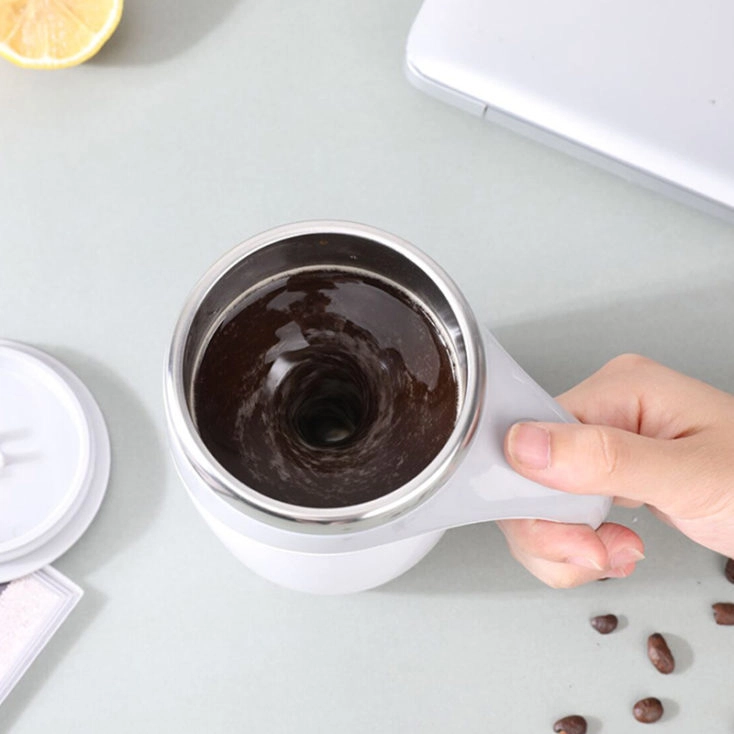 No more burns
In the morning it must always go fast and the time passes somehow faster than expected. And then you quickly downed the hot coffee or tea and you've already burned the roof of your mouth.
A fast-cooling stainless steel mug is the answer. Your tongue will be grateful!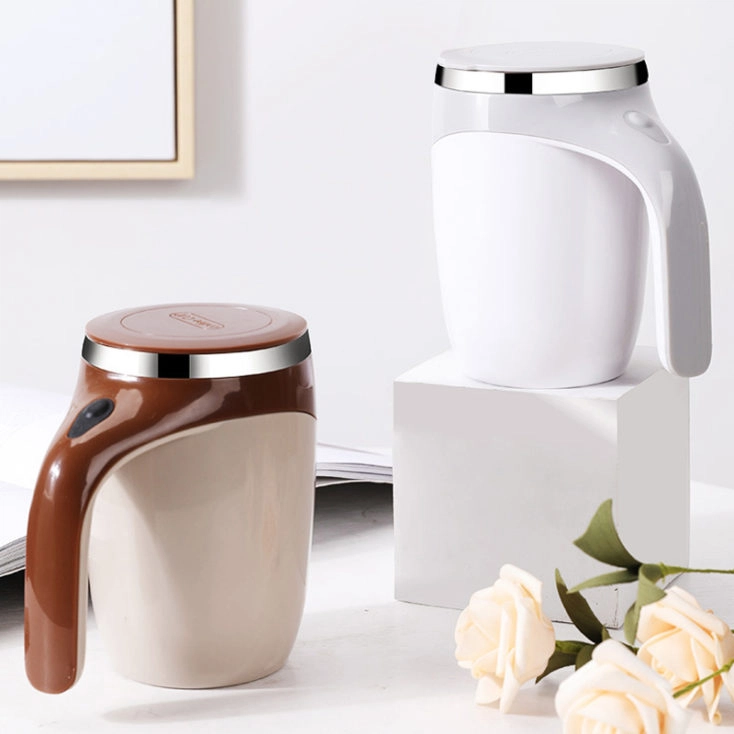 Von heiß zu wohlig warm
No more burns on the palate. According to the manufacturer, the cup cools hot drinks down from 212 °F to a pleasant 140 °F within two minutes while the drink is stirred. So you kill two birds with one stone.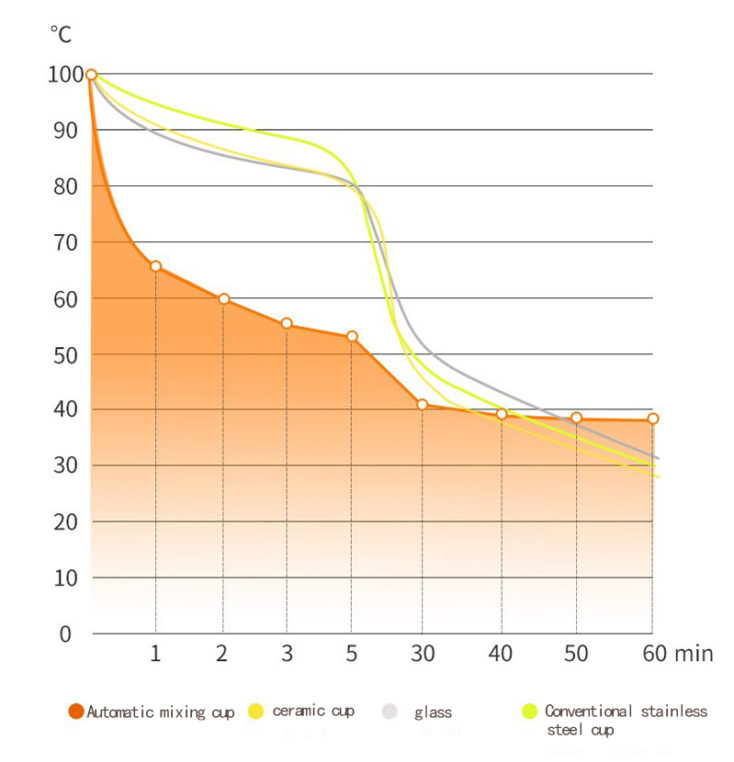 Application
A nice detail about the gadget here is that you can choose between a battery-powered or USB-powered mug. The fast-cooling mug is powered by a magnet.
On the inside of the lid, the magnet is located in the specially designed holder. You take the magnet out of the holder and place it in the mug.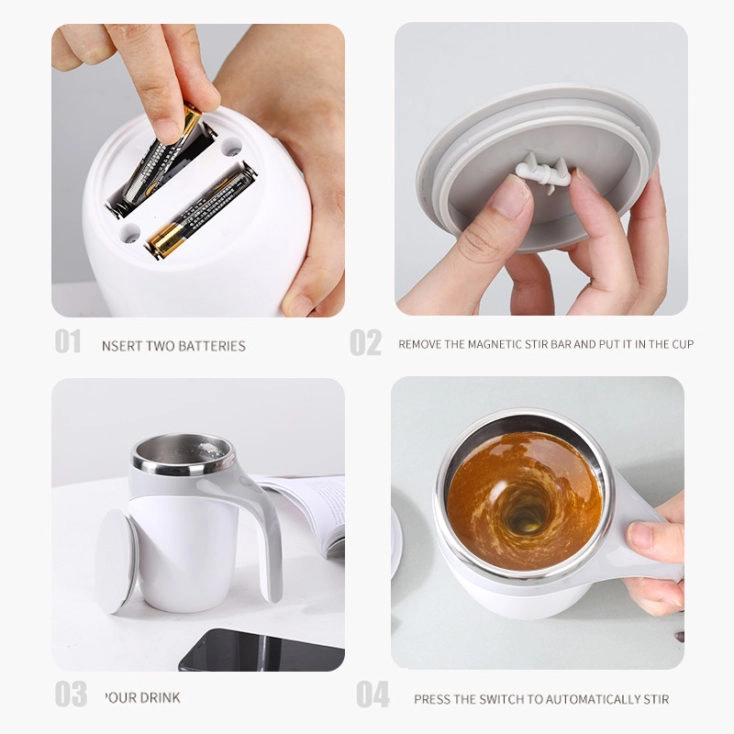 Then you pour 380 ml of your favorite drink into it. With a click on the button, you activate the magnetic field and the magnet in the cup starts to rotate. The drink gets stirred well and thus cools down.
Assessment
In itself, the whole thing sounds interesting and practical. However, I wonder if it is really possible that a hot drink cools down by 104 °F in just two minutes, if it works it would be really ingenious in any case.
Nevertheless, I doubt that it should actually go so fast.What I also find positive is that you have the choice between USB or battery operation.
However, if you are just a lazy person and don't feel like stirring and rinsing the coffee spoon yourself, the Self Stirring Mug should be a suitable alternative.
To the gadget