Must-have for students, pupils and Co.: Transparent Sticky Notes from 2,04$
Where were these sticky notes when I needed them the most? Anyone with a weakness for stationery is guaranteed to fall for the transparent sticky notes.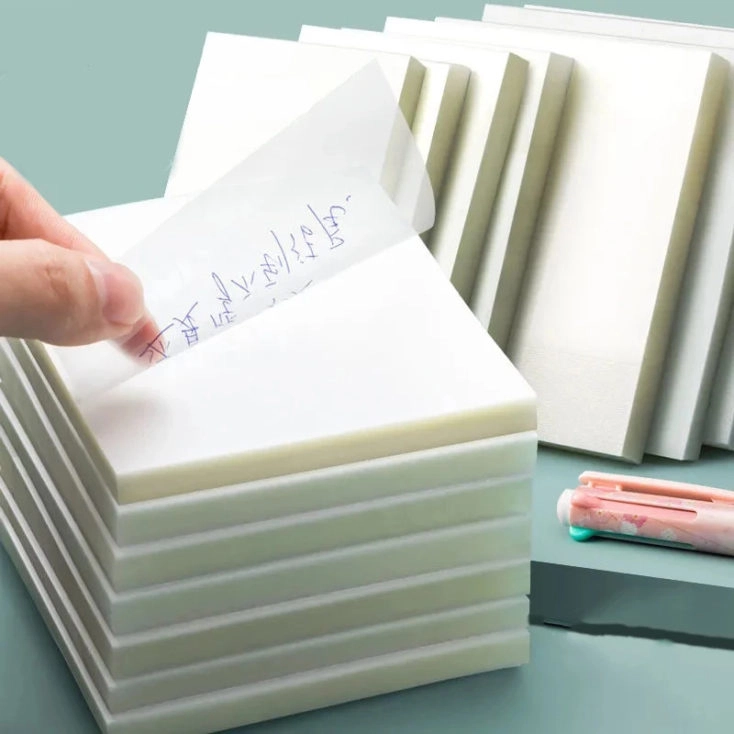 Tansparent Sticky Notes (50 sheets each)
Transparent and self-adhesive
If you were already a fan of the classic sticky notes, you will love the transparent version. They have the advantage that you can stick them into your book, calendar, whatever, and still be able to read the text behind them. You can practically draw into the book without ruining it.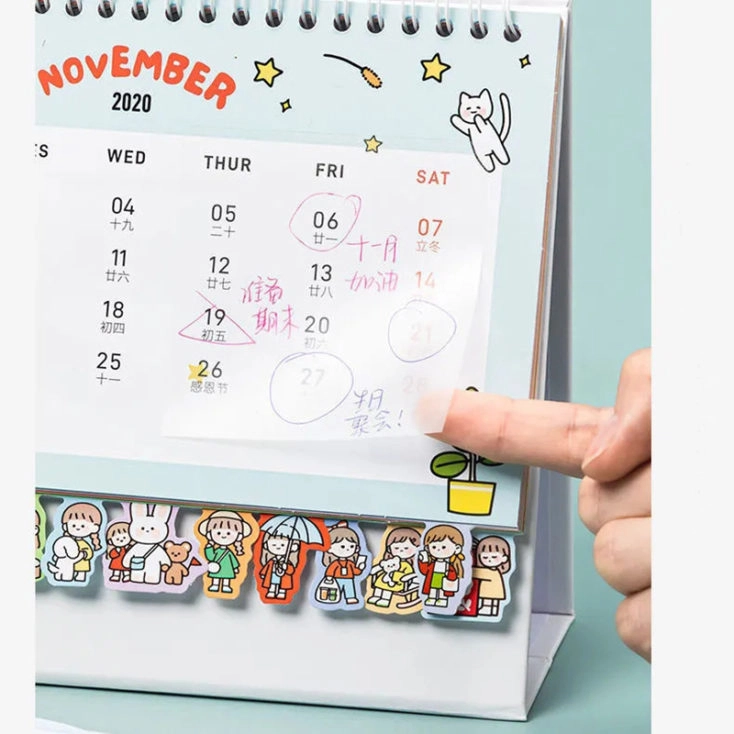 Students and pupils in particular can benefit from this in two ways. First, you can write notes in the book without damaging it. Secondly, the previous argument has the advantage that you can sell your used books for a better price, as the condition is simply better.
Pardons small mishaps
A cool feature is that the Sticky Notes are said to be waterproof. Even if you spill something, the notes should still be legible and the sheet should remain whole.
Details
The Sticky Notes are available in three different sizes. You can choose between 5 x 7.6 cm, 7.6 x 7.6 cm or 7 x 9.5 cm. The Sticky Notes are made of PET material. Which is why they are not only waterproof, but also extremely transparent. In addition, the sheets themselves are supposed to be more robust than the usual paper ones.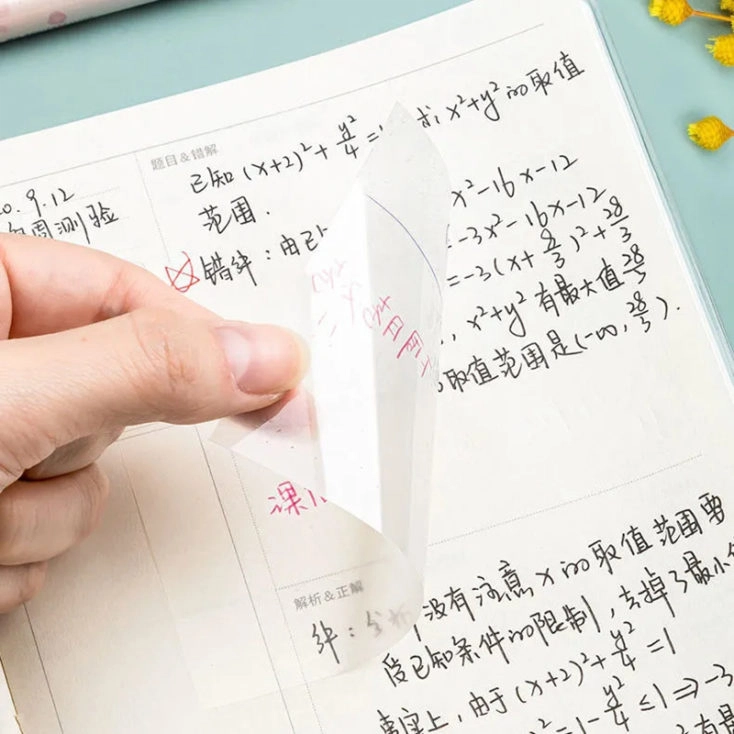 Just like the classic version, the transparent notepads also have an adhesive strip on the back and can be easily attached and removed. However, one pad only has 50 sheets. So if you have a lot to write down, you'll need to stock up in advance.
Assessment
Even though one pad only has 50 sheets, I still think this gadget is totally cool. If only I had seen or known about these Sticky Notes earlier…. All the time I could have saved. I would have saved myself a lot of work while studying and would have made many useful notes directly on relevant text sections. But you always learn something new. That's why I treat myself to Sticky Notes now!
To the gadget