This turntable brings fresh wind in your car for $6.63
This small turntable does not bring sweet music in your car, as this is an air freshener. That way you can quickly and easily bring style and a fresh twist to your car.
Air freshener in turntable design
This is where the music hits… not
Looks like a turntable, but is an air freshener for the car. The design makes the heart of vinyl fans beat faster. Also, this alone offers an unbeatable upgrade compared to other air fresheners.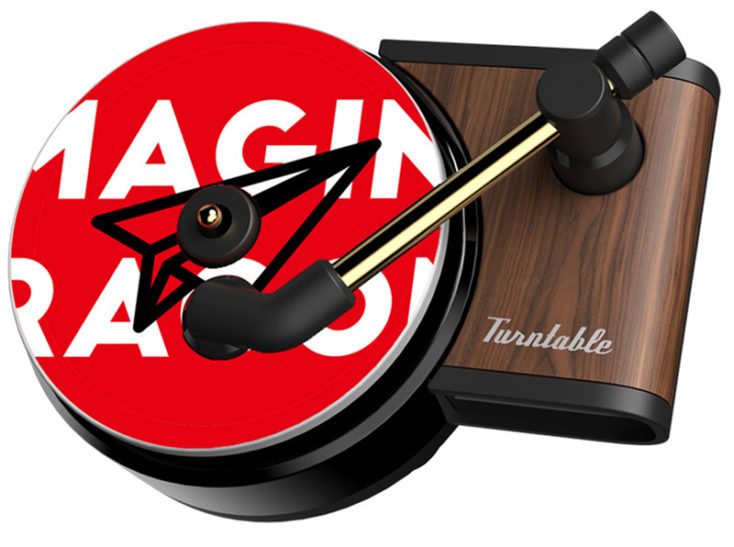 More than just an accessory
Anyone who chooses this air freshener has a choice of in total six different fragrances. Those would be: Cherry Blossom, Lavender, Rose, Peach, Lemon and Raspberry.
So would you rather have a fruity or flowery-fresh smell in your car? What's more, the essential oils in the fragrance plate are safe and harmless. So you can breathe easy.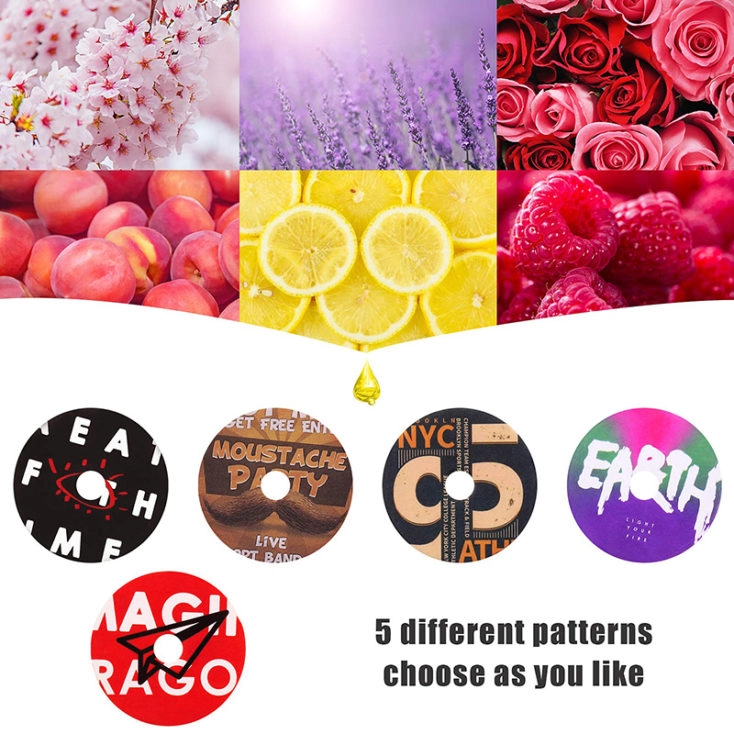 Application
In order for the turntable to develop its fragrance, you first have to pin it to the vent. Then you pick out your favorite scent and attach it on top of the turntable just as you would do with a real vinyl record.
The air freshener is then fixed with the "tone arm". So the plate does not fall out during the car ride.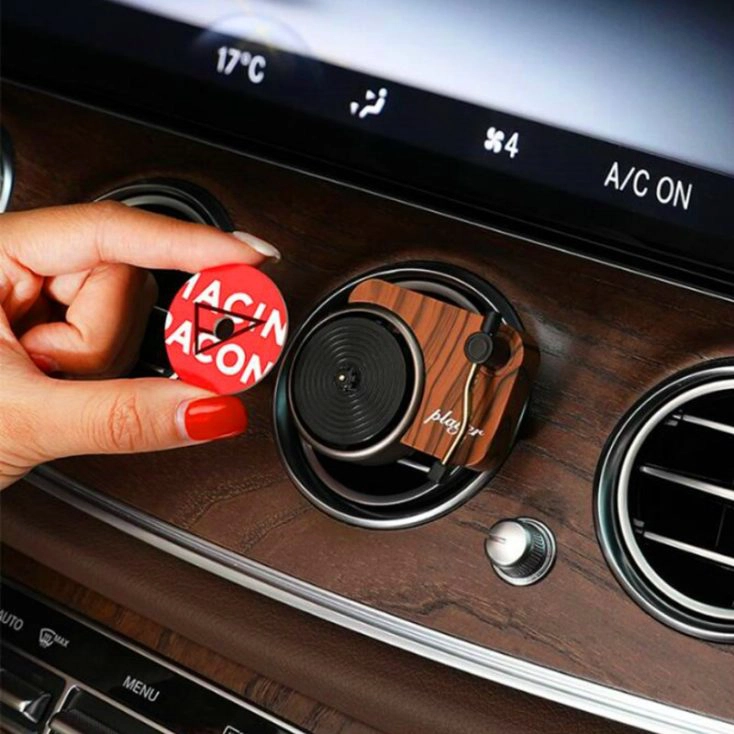 Details
The air freshener is made of ABS plastic and metal. The record player measures 6.06 x 5.2 x 2.95 inches, and weighs 1.9 ounces.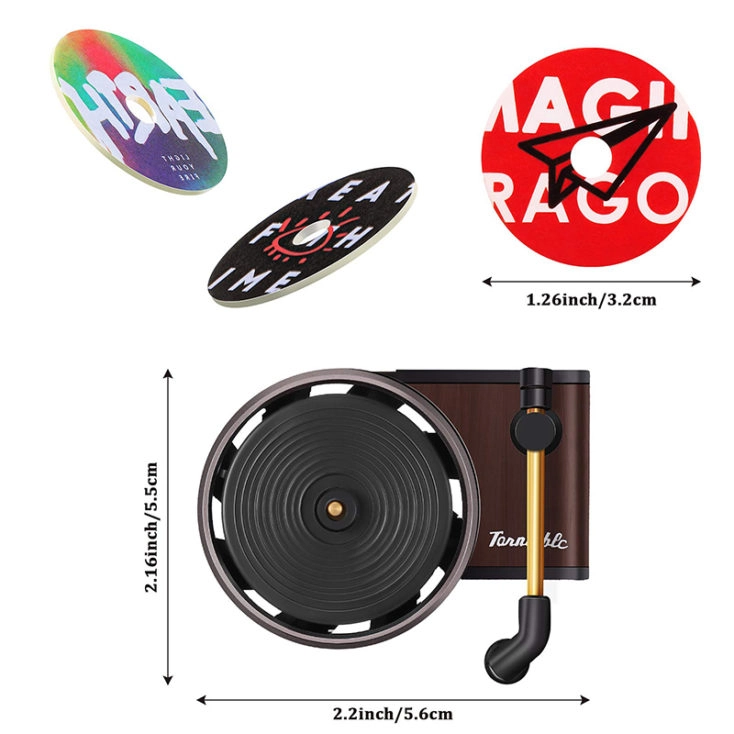 Assessment
I think an air freshener belongs in every car. But that is a matter of opinion. Visually, the air freshener really makes a difference. In addition, I know one or two vinyl fans who would be super happy about this gadget.
It is practical and looks cool. On the whole, I think there is nothing to complain about here. What do you think?
To the gadget